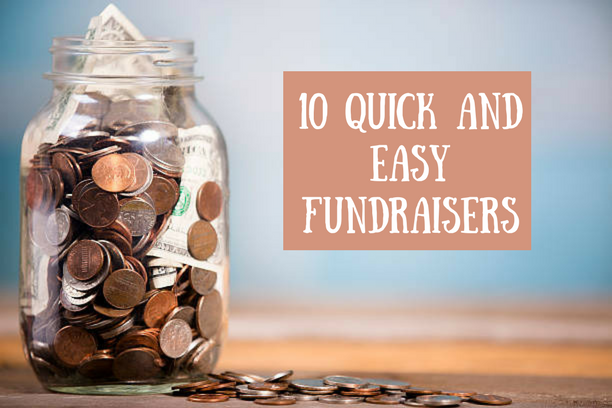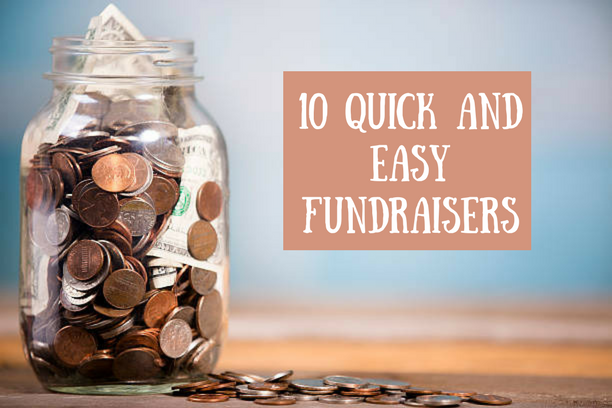 Are you considering hosting an orphan but are concerned about the program fees? Not to worry, there are numerous ways to fundraise those costs, which makes hosting an affordable option! Hosting a child is a rewarding life-changing experience that is worth the effort.
Fundraising doesn't have to be lengthy or difficult. In fact, here is a list of 10 quick and easy fundraising ideas that can be completed in a day!
1. Bake sale
Baking goods like cookies or brownies and selling them for a profit is a great way to earn money! You can sell them around your neighborhood, workplaces, churches, and schools.
2. Spaghetti dinner
Ask a local venue (like a community center or church) to donate the space and host a spaghetti dinner there. Rally your friends and family to cook and serve the guests, or you can even convince a caterer or restaurant to donate food to your cause. Then, charge a price per ticket and use the event as a fundraiser and opportunity to share about your goal of hosting.
3. Raffle
Sell raffle tickets for a product or service (ideally something that doesn't cost you anything or is inexpensive to purchase). If the raffle tickets are relatively cheap, you can earn more money! You can raffle off items at other fundraising events like a spaghetti dinner or trivia night.
4. Garage sale
Assemble items around your house that are no longer needed and sell them at a garage sale. You can also ask your friends and family or local businesses to donate other goods for your garage sale. Advertise it through social media, posting flyers in the neighborhood, and Craigslist.
5. Car wash
Car washes are a tried and tested way to fundraise! Find a suitable location for a car wash, ask friends and family to volunteer, collect supplies, and create some attention-getting signs. You can charge a specific price for a car wash or advertise it as free and ask for donations to the cause.
6. Bingo night
Host a bingo night at a local church, school, or community center and charge a fee for unlimited games or a fee per game played. Consider selling refreshments and raffle tickets or hosting a silent auction as well!
7. Trivia night
Trivia night is a fun and low-cost way to fundraise! Plan a trivia game competition with interesting categories and charge for tickets. You can also sell food, drinks, or raffle tickets and host a silent auction during the event.
8. Chili cook-off
A chili cook-off is a fun event for anyone who enjoys competition and eating chili! You can host a casual gathering in your backyard or a larger scale event at another venue. Ask your friends and family to contribute their own chili recipes as well. Then, charge guests to sample flavors and vote on the best chili!
9. Bowling fundraiser
Do you enjoy bowling? Try organizing a bowling fundraiser! First, find a bowling venue that will rent out the venue or a few lanes for an afternoon or evening. You can ask if they'll rent it to you for free for the cause. Then, invite guests and charge for entry fees and refreshments. Or, you can host a Bowl-a-Thon, where people donate an amount for every pin they knock over.
10. Partner with a local business
Ask a local business or restaurant if they can donate a percentage of one day's sales for any customers who are shopping or dining to support your cause. This can help you earn money for little effort!
Click here for more fundraising ideas!
Read More