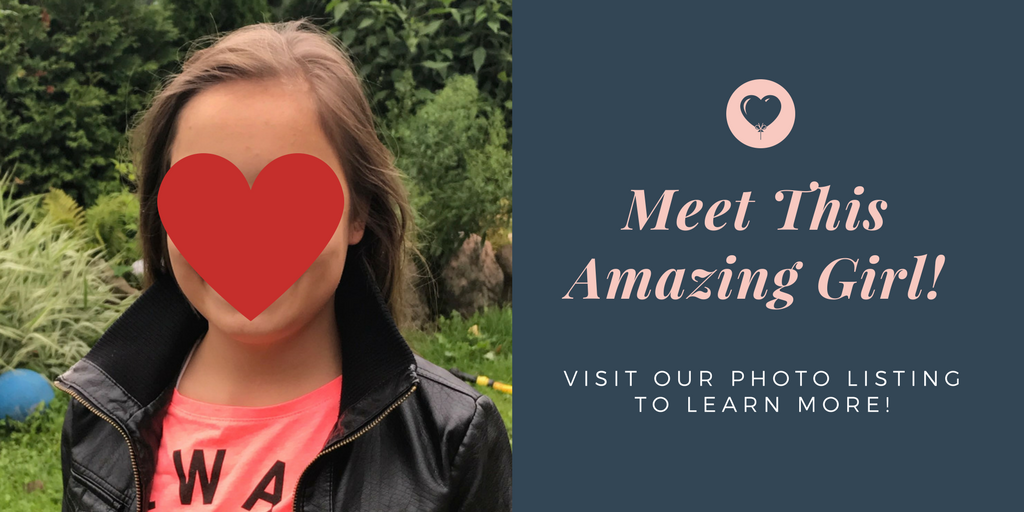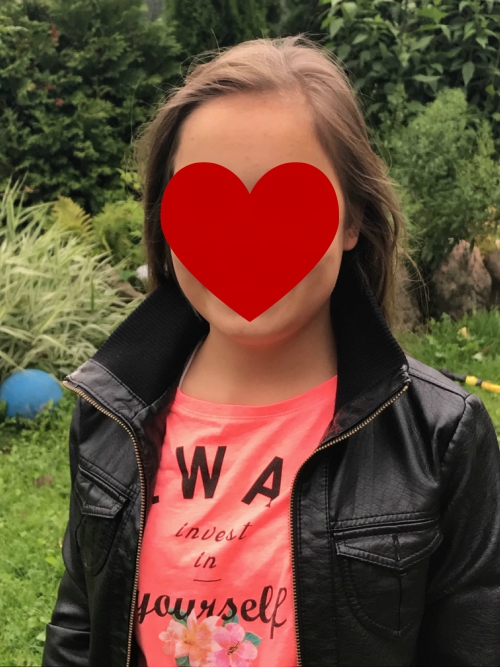 Meet our featured child, 12-year-old N! She's an amazing girl who loves music, plays the violin, and wishes to learn piano next. She even wants to become a singer when she gets older! She enjoys talking and making new friends, especially with girls her own age.
Would she be a great fit for your family? Check out our photo listing or contact our Program Coordinator Katie today at katie@orphanhosting.com to learn more about her! The deadline for winter hosting is approaching fast, so click here to apply today!
What is Orphan Hosting?
Orphan hosting means something different to everyone. For host families, it's the chance to be a part of a child in need's life. For children, it's a chance to experience the love of a family. Every holiday season, families in America decorate Christmas trees, build snowmen, and open presents… but this is all just a dream to these kids. You can make this dream a reality!
Resources:
– Learn more about Orphan Hosting
– Visit the Orphan Hosting Photo Listing
– Contact an Orphan Hosting Specialist!
*Due to privacy regulations with the Latvian government, their full photo is not allowed to be posted publicly – please contact our team to learn more.
Read More