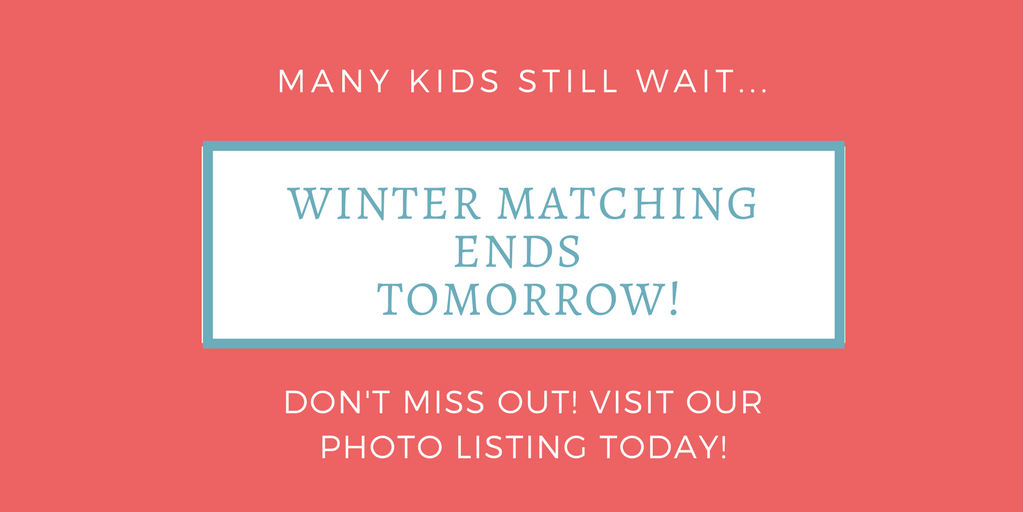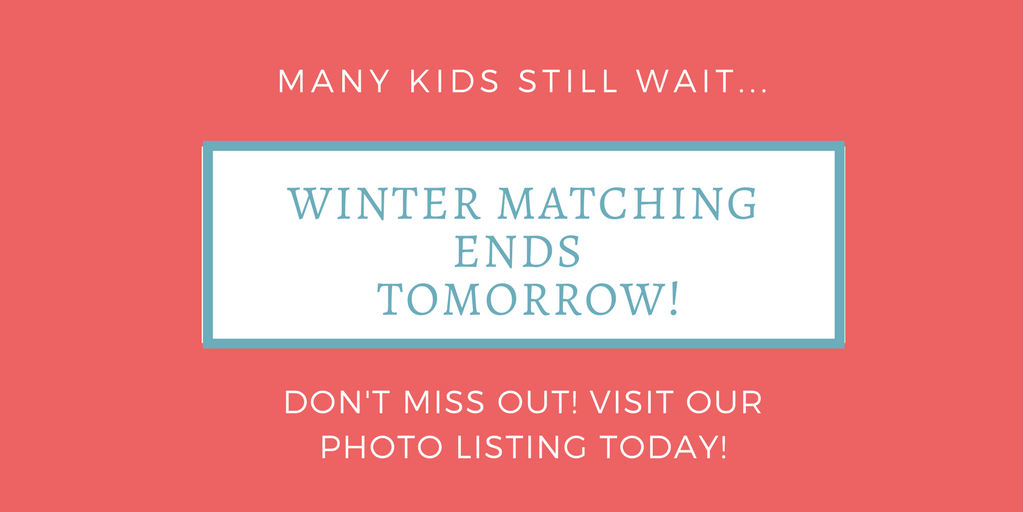 The deadline for winter hosting is in just TWO days, and many kids are still waiting to be chosen for winter hosting! Being selected is the difference between spending Christmas with a loving family and spending Christmas wondering why they were left behind.
Below are just a few of the wonderful kids who are still hoping that a family will say, "YES, we choose you!" To learn more about them, visit our photo listing today or contact our Program Coordinator Katie at katie@orphanhosting.com. Don't miss your chance to change one orphan's life forever!
He's honest and helpful! He enjoys playing with friends, sports, and rollerskating. He's also learning English. Visiting America and going to an amusement park is something he dreams about. He wants to be hosted very much!
He loves Disney and enjoys biking, skating, and playing sports. He likes helping with younger kids. If something is wrong, he does really well with talking and hugging it out! He really hopes to visit Disneyland or a zoo.
He loves to draw, make arts and crafts, and play games. He gets along well with other kids and adults. He takes good care of himself and communicates well. He would fit in with any family!
Resources:
– Learn more about Orphan Hosting
– Visit the Orphan Hosting Photo Listing
– Contact an Orphan Hosting Specialist!
*Due to privacy regulations with the Latvian government, their full photo is not allowed to be posted publicly – please contact our team to learn more.
Read More