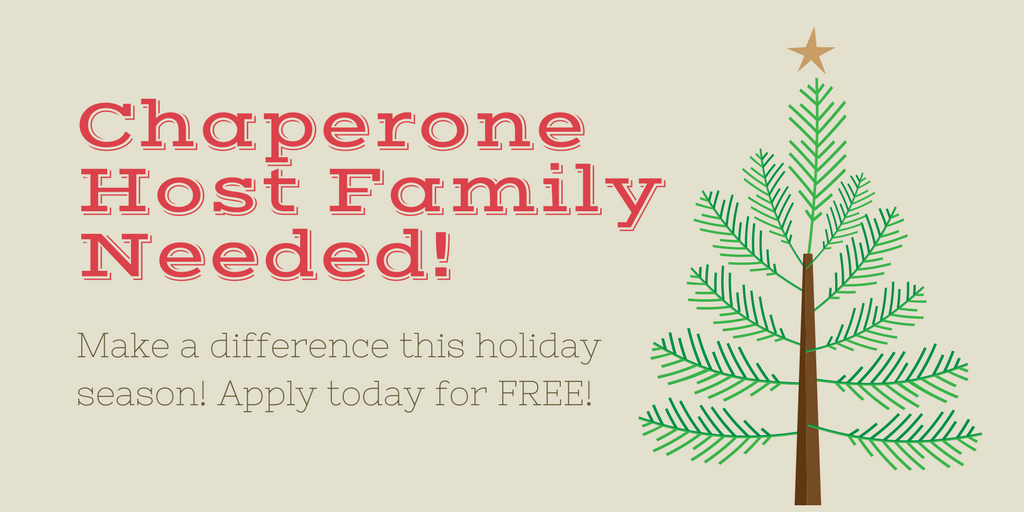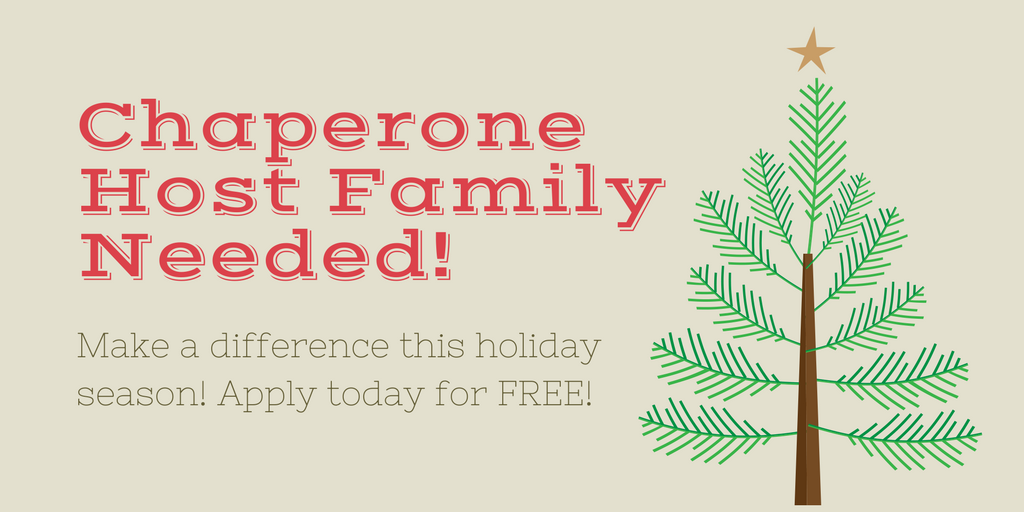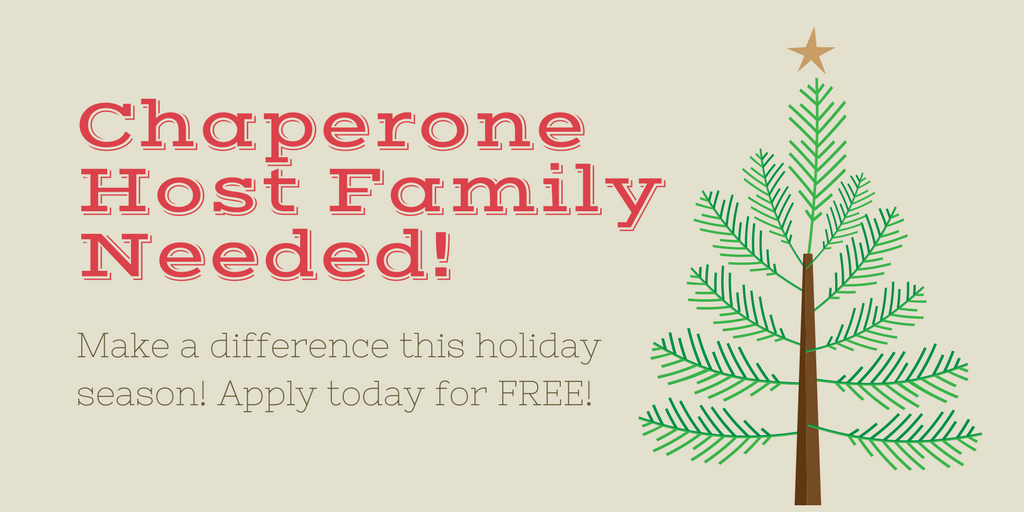 ***UPDATE*** A family has signed up to host Anda! We're so excited for her to visit the US. Thank you to everyone for your support! If you would like to volunteer to be a backup host family, click here for more information!
Our Latvia Winter Hosting Program is well underway, and the children will be here in less than a month! Each group of kids is accompanied by a chaperone, who escorts and supports the children during the program.
We are looking for volunteers to serve as chaperone host families. It is completely free to be a chaperone host family, and you'll even receive a small stipend for hosting! All you need is a spare bedroom and an open heart. You would be hosting a chaperone for four weeks (starting the 3rd week of December). It's a great opportunity for you to meet the amazing caregivers and translators who are here to support the children throughout the program. It's also a neat opportunity for the chaperones to visit America and learn our customs around the holidays.
Our chaperone from Latvia knows English, and she needs a host family in the New York area. She's a teacher and loves making arts and crafts. Also, she enjoys traveling, learning about new cultures, and meeting new friends. If you live in New York or one of the adjacent states and would like to host her, please contact our Program Coordinator Katie today at katie@orphanhosting.com or 512-323-9595 ext. 3061!
It's through your service that we are able to help the amazing children of the Orphan Hosting Programs! If you're ready to become a chaperone host family, you can start your FREE application here!
Read More