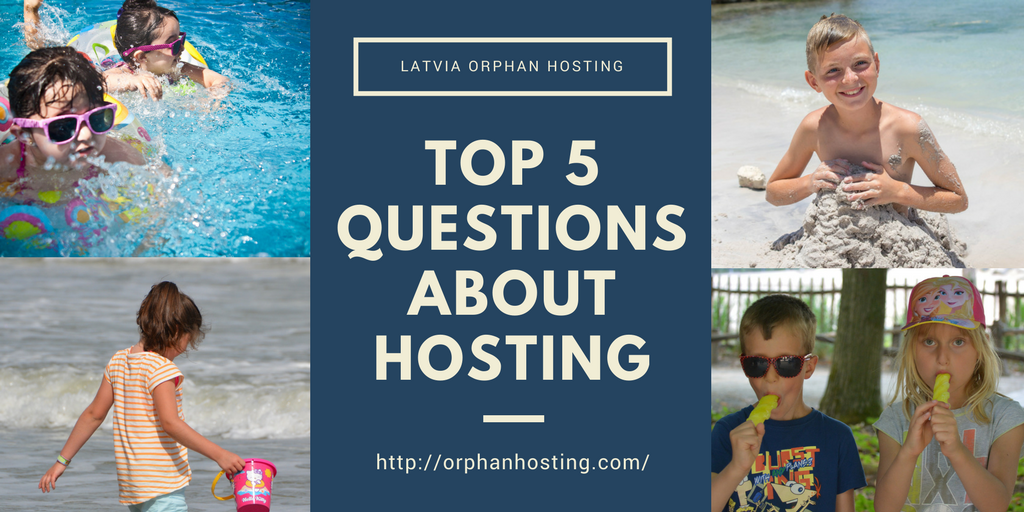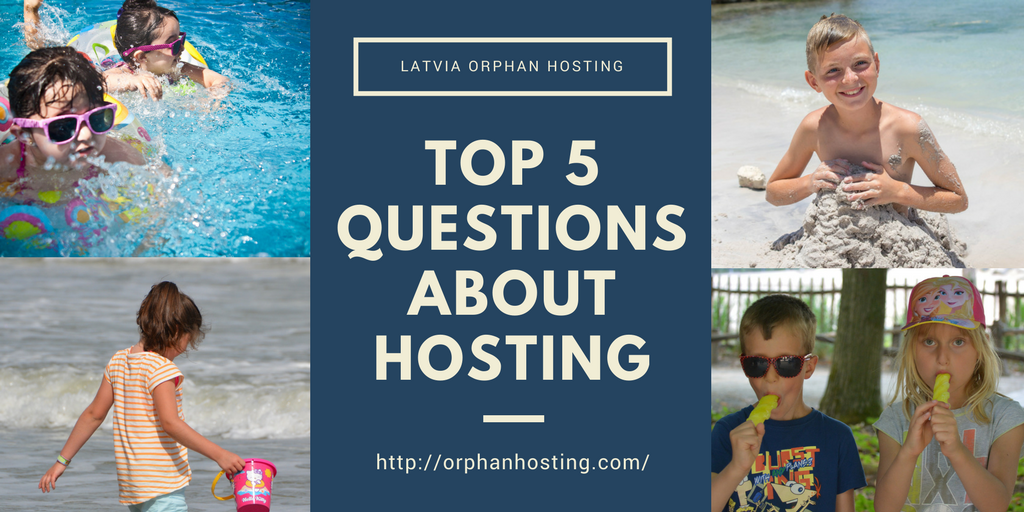 Orphan Hosting is a life-changing experience that gives children an opportunity to be loved by a family. As you consider opening your heart and home for the summer, our hosting team is available to answer your questions.
1. Am I eligible to host?
Here are the requirements for our Latvia hosting program:
Citizenship: One parent must be a US citizen, residing in the US.
Age: Generally between 27-55 years old, depending on the age and special needs of the child, if any.
Marital Status: Single women or men and married couples are generally eligible for Latvia.
Criminal History: Applicants with a criminal history of child abuse, violence, or domestic violence are not eligible to host.
Health: Host parents must be in good health with no major medical or psychological concerns.
2. Do the children know English?
English varies with each child. Typically they know at least a few phrases, while some of them are fluent. All of the children are eager to learn more!
3. Are the children healthy?
The majority of the children in the hosting program are healthy. If they have some type of health concern, then it will be stated within their file.
4. What is the time length of the summer hosting?
The hosting program is for 4-5 weeks during the summer (typically between mid-June and mid-July).
5. If I cannot Host a Child, Can I still help?
YES, YES, YES! We are always looking for hosting advocates to spread the word about the program to friends, family, community and others on social media. Other opportunities also include hosting a chaperone, volunteering as an airport coordinator, or being a backup host family! Click here to learn how you can get involved.
If you would like more information on our Latvia Hosting Program, contact our Program Coordinator at katie@orphanhosting.com
Summer matching is coming soon: start your application and get access to our photo listing to learn about available kids!
Read More