Our JOY Mission Trip-On hold due to travel ban
Travel Dates: April 12th-19th 2020
The JOY MissionItineraryProgram RequirementsProgram CostMeet the Children!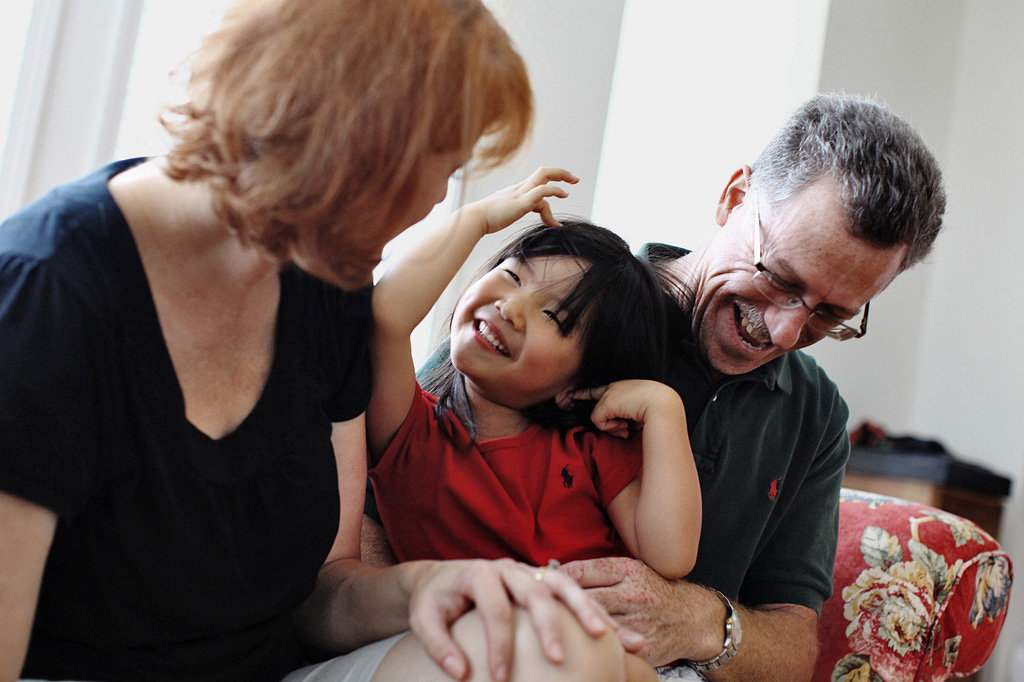 Our JOY (Journey for Orphaned Youth) Advocacy Mission is a special program that occurs once or twice a year. A small group of families travel together to China to meet our JOY children. We call this "reverse hosting". It's an amazing chance to connect with the children, see the world the children live in, and create an amazing opportunity for a forever family. We are looking for Families & Individuals who are advocacy driven and ready to be the voice for the waiting children of China.
Much like our Orphan Hosting Program, the children in our JOY Mission have often lived in orphanages most of their lives. Though usually well-cared for, these children have almost never experienced a sense of family and have lacked access to basic needs like general medical care, good nutrition, and education.
The children in our JOY Mission are extra-special! These are children who may not be eligible for our Orphan Hosting Program due to age or special need. Every opportunity we provide to our children from China is another chance for them to find the love, comfort, and permanency only a family can provide.
Itinerary:
This life-changing trip to China will be a flurry of activity for families! You'll be a part of a group of 5-10 other families who have come to advocate for children who live in orphanages.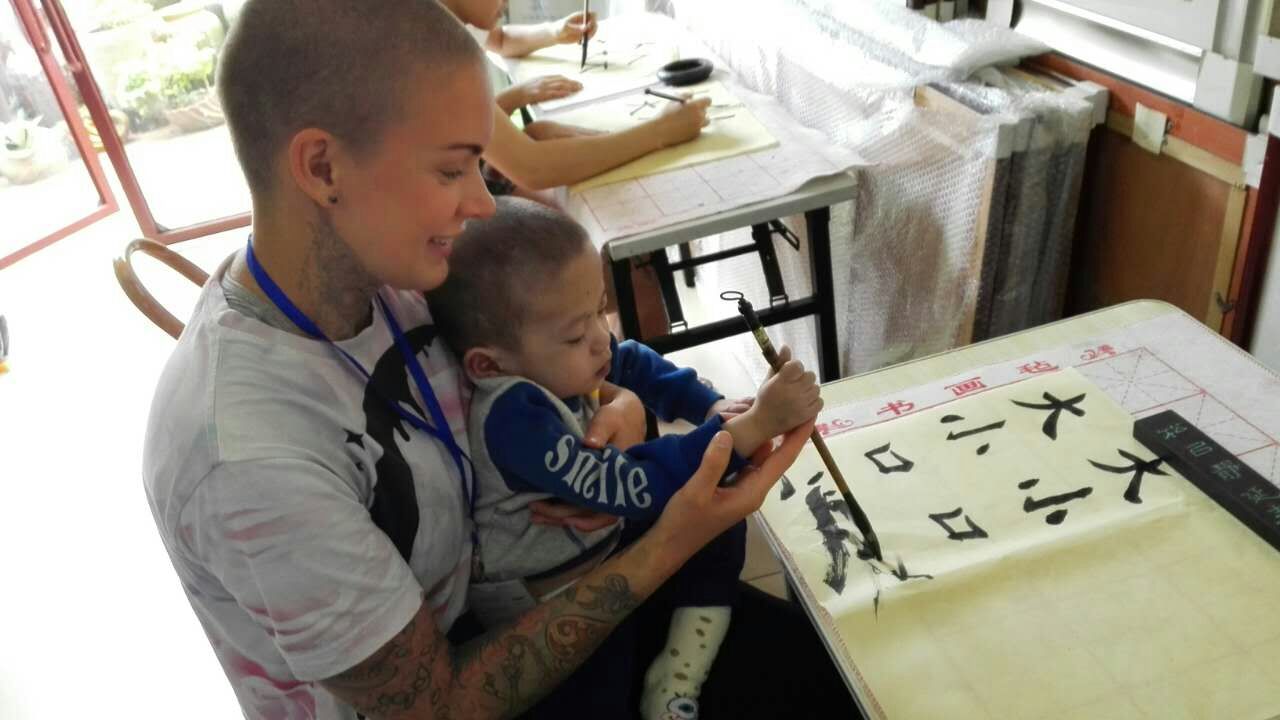 Day 1: April 12th- Arrive in Guangzhou airport, meet our bilingual guide and travel to Dongguan.
Day 2:April 13th-Meet your JOY child and CCCWA officer. Activity with the kiddos in the afternoon.
Day 3:April 14th- Take your kiddos on a fun outing. (shopping, the playground, etc)
Day 4:April 15th-Saying "Good-bye"to Dongguan kids and travel to Zhongshan to meet your JOY kiddos.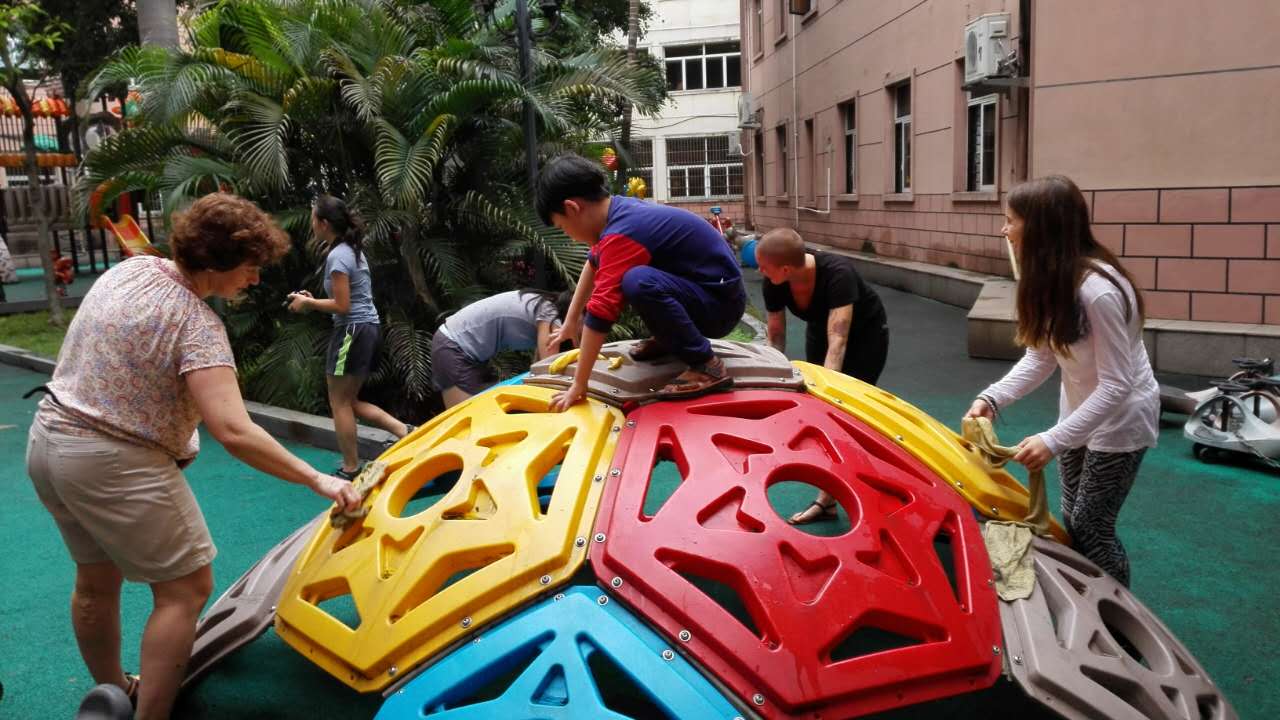 Day 5:April 16th-Activity with the kiddos.
Day 6: April 17th-Take your kiddos on a fun outing. (shopping, the playground, etc) Saying "Good-bye"to the Zhongshan kids
Day 7:April 18th-Transfer to Guangzhou airport.
**Please use this plan as a reference as your actual schedule may vary dependent on the children's needs and abilities as well as the availability of certain sight-seeing experiences. This list is not exhaustive and is subject to change.**
Program Requirements:
There is no age limit so you can bring the whole family!
If you're ready to start, all families must complete the following materials for the program:
Orphan Hosting Application
JOY Mission Donation
Background Check
Visa Application (if you do not already have a valid visa for China)

[/su_list]
Cost:
$250 Application Fee
$3,000 for the first family member/individual
$2,000 for each additional family member
Includes: Hotel, Guangzhou airport transfers, ground transportation to and from visiting cities, GWCA guide/translator, sightseeing, and daily transportation.
Excludes: airfare, visa to China, and meals.
Your hosting donation is tax-deductible and considered a donation to a child in need in China. Please note that hosting donation are considered non-refundable per IRS code. Your family will receive a tax-deductible donation letter from our office for donations made toward the hosting program.
Meet the Children!
Each of the children in need of a JOY Mission family is listed on our separate JOY photo listing at this link. The JOY children all participate with the same orphanages, so you'll go on an amazing journey with a group of other families to meet all of the JOY children.
If you're interested in becoming a JOY Family Member, contact us at ashly@childrenofallnations.com or chandler@childrenofallnations.com. You can also reach Ashly and Chandler at (512) 323-9595!