What do you mean
"age out?"
What happens when
they turn 14?
This is a question we hear over and over as we speak with families about the older children in our hosting program. The answer to the question is complicated, difficult, and heart-breaking. In our China program, children "age out" of the orphanages at age 14, in Philippines and Latvia it is age 16.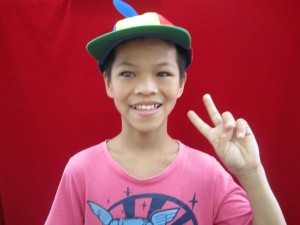 On the face of it, this means that the children are no longer available for international adoption, but the reality is, when the children in our programs reach this age, this is often the end of the line. The day these children turn 14 or 16, their hope for a forever family flickers out. What is most unfortunate, as these children get closer and closer to this aging out deadline, there are fewer and fewer families stepping up to prevent the bleak life ahead of them.
For the lucky ones, children are allowed to stay on and work at the orphanage. They may help cook meals or serve as a caretaker for the other, younger children still at the orphanage. They work as they watch their younger friends get adopted, knowing that is now a permanent impossibility for them.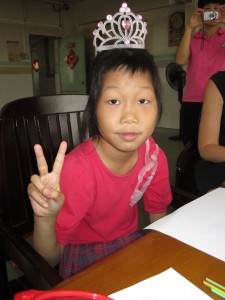 For the not-so-lucky, they are turned out of the orphanage, sent to look for work in a local village or a nearby city. In many cases, the children who reach 14 or 16 are simply never heard from again. Human trafficking and child labor is a real issue that many of the children we serve face as they grow older, and we are unable to protect them once they reach their age deadline.
If you're ready to help an older child find their family through hosting, contact us today. These are the faces of the children in our program who are nearing "aging out." We can stop a life of work at 14, of begging on the street at 16, and a future with no family to call their own.
Read More