The children of the Winter 2015-2016 Hosting Program have been here for over three weeks, and we've seen some amazing changes already in the kiddos. From first hugs to the first time meeting Santa – we've watched these children grow and change the lives of their host families, too!
Check out some of the photos of our hosting children having the time of their lives with their host families. Don't forget – we have many amazing HOST TO ADVOCATE children looking for a forever family in our China Program. You can check out their profiles over at this page, and contact us at meredith@gwca.org to get more information about adopting a host child.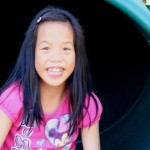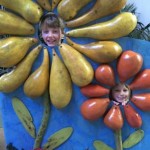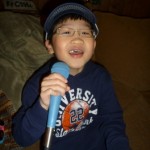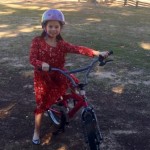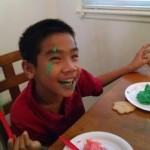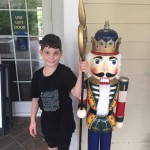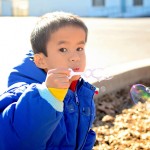 If you really need a smile, watch one of our China Host kids enjoying a game with his host family – his laugh will warm your heart!
Read More