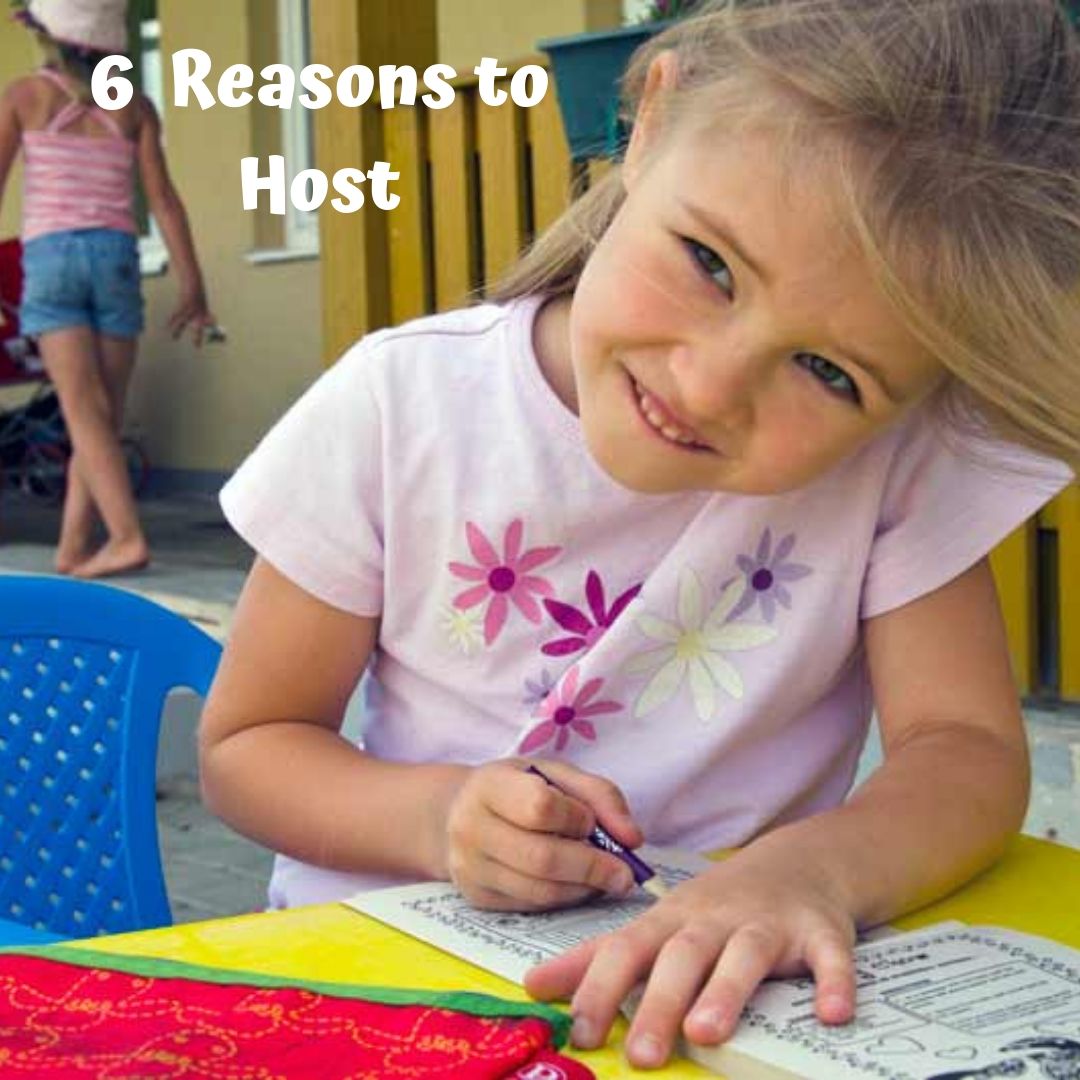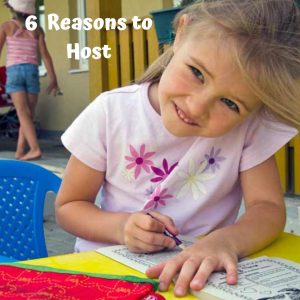 Have you thought about hosting an orphan before? It's a great opportunity to give back to a child in need. Through hosting, you can impact a child's life forever. Here are 6 reasons why you should host a child from Latvia this summer!
1. Share the love of a family with a child
Many of these children have never experienced the love, warmth, and support of a family. Orphan hosting is a chance to show a child what it means to be loved.
2. It's a life-changing cultural experience for the whole family
Hosting will change the lives of orphans and families! Not only will you be able to share American culture with a child, but you'll also be able to learn about Latvian culture.
3. Give a child the gift of hope and love
These orphans come from different backgrounds and difficult circumstances. However, through hosting you can give them hope for a brighter future.
4. Show a child life outside the orphanage
Many of the children rarely experience life outside of their orphanages. You can show them all the world has to offer! They're excited to spend time with you, whether it's sightseeing, going to theme parks, or enjoying other fun activities.
5. Raise awareness for orphans worldwide
You can spread awareness in your community about these wonderful children and encourage others to host them! Find out today how you can volunteer and make a difference.
6. A child will touch your heart and impact your life
You'll never forget opening your heart and home to a child and showing them that they're cared for and loved. Read about how hosting changed families' lives!
Summer matching is coming soon: start your application and get access to our photo listing to learn about available kids!
Read More