Our Winter Hosting Program is well under way, and the children will be here in less than a month!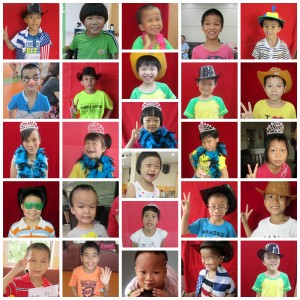 We still need some amazing volunteers to help contribute to our Orphan Hosting Program – we are most especially looking for volunteers to serve as Chaperone Host Families.
It is completely free to be a Chaperone Host Family. All you need is a spare bedroom and an open heart! You have the option of hosting a chaperone for either two or four weeks, which is half or all of the hosting program. It's a great opportunity for you to meet the amazing caregivers and translators who are here to support the children throughout the program. It's also a neat opportunity for the chaperones to visit America and learn our customs around the holidays.
Our chaperone from Latvia knows English, and she needs a host family in the New York area. If you live in New York or one of the adjacent states and would like to host Laura, please email Cayce at cayce@childrenofallnations.com. We also need host families for our China chaperones in the Tennessee, Illinois, California, and New York! If you're able to host a China chaperone in one of these areas, please email Shannon at shannon@gwca.org.
It's through your service that we are able to help the amazing children of the Orphan Hosting Programs! If you're ready to become a Chaperone Host Family, you can start your FREE application here!
Read More