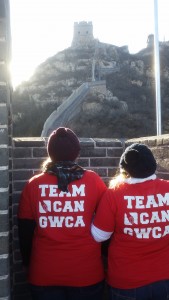 We can't believe it's already here! Next week, our hosting team will depart for China to visit with the children for our Winter 2015-2016 China Hosting Program.Interview trips are so vital to hosting, allowing our staff to assess if children wish to be hosted and are healthy enough for travel. It's also a great opportunity for us to gather information we know our host families want to know about the children they will soon meet!
As an added bonus, we have brought together staff from numerous orphanages to come to a training conference hosted by Children of All Nations. We hope to provide training that will assist orphanage staff in better placing the children in need with forever families here in the United States.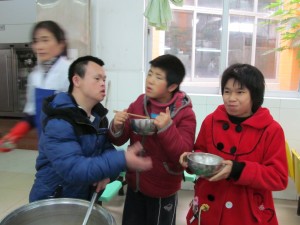 Our Hosting Interview Team will blog their journey from China and, as in their previous trips, will be able to highlight the conditions and needs of children overseas. This past trip taught us so many ways we can begin improving the process of hosting and adoption.
Stay tuned for blog posts about this interview trip, and follow us on future journeys to Latvia and Ukraine! If you are interested in donating to support our interview trips to help children in need, please visit our donation page to find out about how you can make a difference today!
Read More