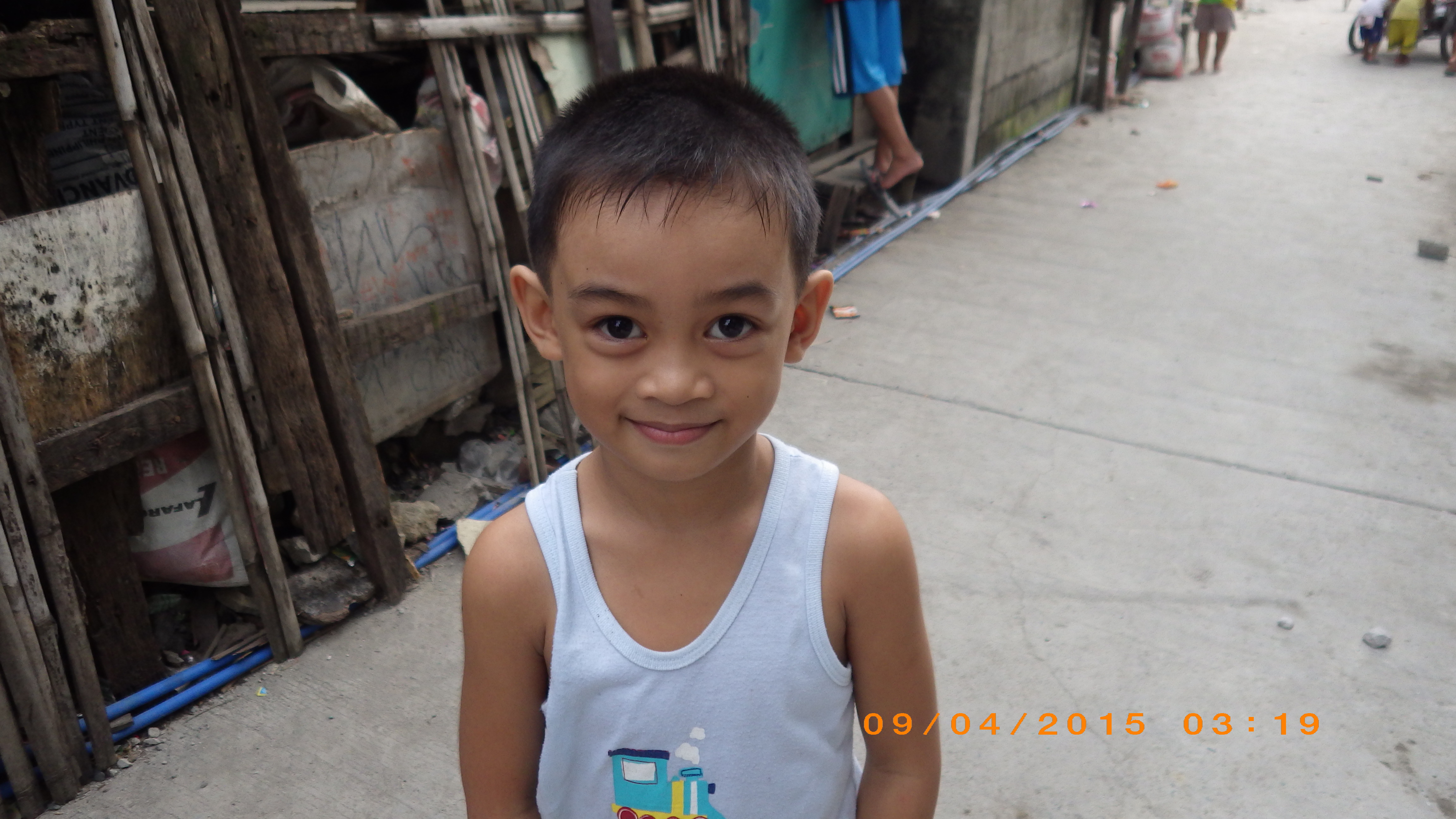 We're excited to announce that our Philippines Winter Hosting Program is launching TODAY! We like to think of it as celebrating Christmas in July as families are matched with the amazing kiddos who will participate in the Holiday program over December and January.
Our Philippines Program is currently open to families in Texas, Florida, Georgia, New Jersey, and New York. This is a requirement of the country.
The children of our Philippines Winter Hosting Program are between ages 8-15, and we have a number of sibling groups looking for a host and forever family. Children from the Philippines are generally healthy and are excited for the opportunity to spend time with a family! These children have often had tough lives but are resilient, sweet, and look to host families for love and support.
Philippines Winter Hosting Profiles
The children of our Philippines Winter hosting program are amazing! If you're interested in reading their profiles, head over to our photolisting now. We aren't allowed to post the children's photos online, but you can contact us at shannon@gwca.org to receive profiles for the children and a short consultation about hosting.
Eligibility
Citizenship: One parent must be a U.S. citizen.
Age: Generally between 27-60 years old, depending on the country and the special needs of the child, if any.
Marriage Status: Single women and married couples are generally eligible in both countries, and single men can be considered on a case by case basis for Philippines.
Criminal History: Applicants with a criminal history of child abuse, violence, or domestic violence are not eligible to host
Health: Host parents must be in good health with no major medical or psychological concerns
Religious Affiliation (Philippines only): Parent(s) must demonstrate a relationship of at least 5 years with a religious or spiritual organization.
Read More