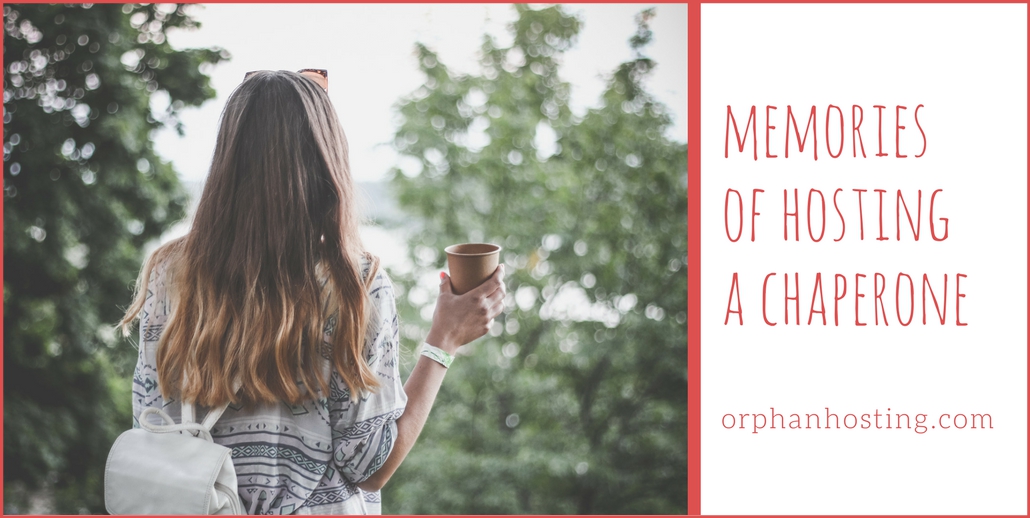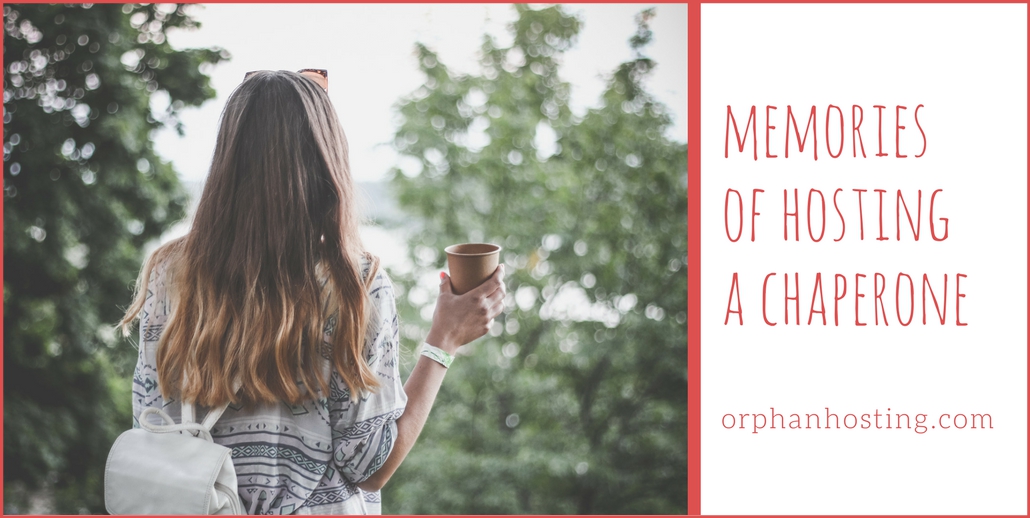 During our Winter 2017 Orphan Hosting Program, one family said "yes" to hosting a chaperone from Latvia. It was a wonderful experience that they'll never forget.
"Hosting Anda was one of the biggest blessings to our family! Anda is an art teacher in Latvia that brought a group of orphans here in December 2017. When we got an email asking if we would host her our initial reaction was 'YES'… why not?! Saying 'Yes' when opportunities present themselves is the most fulfilling way to live.
Over the month Anda was with us we were able to make so many wonderful memories. We took her ice skating, celebrated birthdays, celebrated Christmas, had a big New Year's party, attended church, volunteered at church, went caroling, made Christmas cookies. She was able to experience American living for the month of December! She also taught us how to knit, make traditional Latvian food, desserts, crafts and decorations.
Anda is missed so much and we love her like family! We are in contact several times a week and are looking forward to seeing her in the near future! I can't help but think of what we would have missed out on if we would not have said 'Yes'! If you are considering hosting an orphan chaperone, do it! You won't regret it!!!"
We are currently looking for families in the US to host a chaperone from Latvia! Our chaperones support the children during the hosting program. They're excited to be here and look forward to learning about American culture! For more information, contact our Program Coordinator at info@orphanhosting.com
Are you ready to be a chaperone host family? Apply today!
Read More